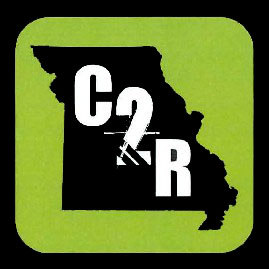 If you SEE something, SAY something!
What is Courage2Report Missouri?
The mission of C2R Missouri is to ensure that every Missouri student, parent, teacher, and community member has access to a safe and confidential way to report any concerns to their safety or the safety of others, with a focus on early intervention and prevention through awareness and education. Those making reports of concern may remain anonymous.
Courate2Report Missouri empowers adults and children to be the solution in addressing community and school safety. C2R provides a "sooner is safer'' tool to report real time concerns 24 hours a day. The following concerns may be reported through C2R: Assault, Bullying-Repeated Harassment, Fighting, Guns, Homicide, Human Trafficking, Knife, Planned School Attack, School Shooting-Imminent, School Shooting Threat, Sexual Offense, Suicide-Other Person (3rd Party), and Terrorism Threat (Extremism).
Submit an online report here.
Speak confidentially to a trained professional at:
866-748-7047